Code Should be Beautiful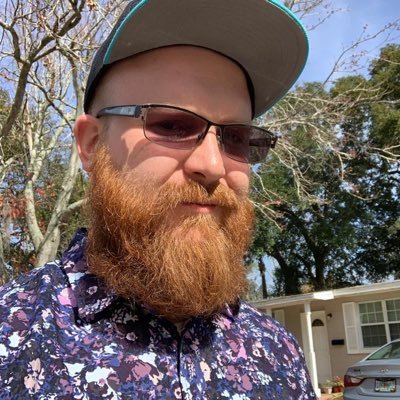 Hi, my name is Ian. I'm a WordPress and Frontend Developer. I love making websites that load fast and work great on any device.
I MAKE:
WordPress Websites

Need a beautiful design turned into a easy to update custom theme? I can help. I craft efficient responsive themes that can be easily edited via Advanced Custom Fields (ACF).

Do you just need to make a few updates to your existing theme? I can help there as well.

WooCommerce Websites

I enjoy creating safe and reliable customizations for WooCommerce powered online stores. I write my code to best work with WooCommerce and not against it, while making sure it's as stable as possible.

Responsive Websites

All websites I make are designed to run on various screen sizes and on just about any device. I write all of my own code including HTML, CSS, JavaScript, and PHP. I prioritize a fast and quality user experience over using the latest fancy tools.

User Interfaces

I can build static HTML prototypes that can be integrated into your app or website. I can help bring your beautiful design to life.
I ALSO:
Write
Speak

I've spoken at WordCamps and WordPress Meetups and have given talks regarding technology for various business groups and organizations.

Teach

I love to take the knowledge I've accumulated and share it with others. I love learning and sharing new things.

Make Things
I'm a frontend developer from Chicago, IL and based in Jacksonville, FL. While I primarily create WordPress sites, I can also create static prototypes, user interfaces, or provide help on frontend tasks for your project. I have an extensive background in customer support and pride myself in being a responsive and effective communicator. I really enjoy my work and I love channeling that passion into making a great result for my clients.
I write WordPress themes using either Foundation or my own hand coded styles. I write high quality HTML, CSS/SCSS, JavaScript, and PHP that is clean, organized, and easily maintained. This allows the code I write to be easily read and understood by the next person who works with it.
I write well organized CSS/Sass in an object-oriented structure, which allows components to be very easily reused. I'm familiar with task runners such as Gulp and Grunt, but generally prefer to use CodeKit. Don't use pre-processors, task-runners, or other fancy stuff? I can work with vanilla HTML/CSS/JS just fine.
The websites I create are responsive, so you don't have to worry about how your site will work on a phone or tablet. Even if your design doesn't include a separate mockup for different screen sizes, I can help translate your beautiful design to work on any mobile device.