Hi, my name is Ian.
I make web projects happen.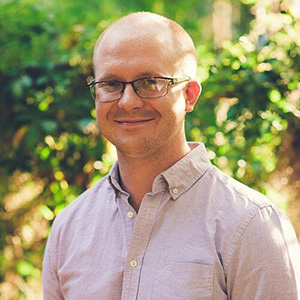 I'm Ian, a web designer/developer living in Jacksonville, FL. I've been building websites and designing interactions since 2013.
I've seen many of the right (and wrong) ways to successfully complete a web project. One thing that never changes: your design should get (and maintain) someone's attention enough for them to connect with your product/service. This is the type of experience my process can provide.
Starting a new web project can be a daunting prospect. Your project is important and you need to get it right. I'm confident that I can craft the perfect solution for your needs, big or small.
Have a new project? Not sure what you need? Lets Talk.
Whether you need to start a new project, get help with an existing project, or plan your next move, I can help. Need a custom WordPress theme? I can help there as well.
Here's a list of the types of things I do for my clients:
Website Design
I love making beautiful, efficient websites that work on any device.
WordPress Theme Development
I make custom programmed WordPress themes that are stunning, fast, and easy to work with.
Project Consulting
I help my clients plan new projects and keep existing projects on track.
Incidental Programming
I can help update an existing site or theme with cleanly written code.